7 Reasons To Visit The Blue Mountains
The Best In Blue Mountains Accommodation, Cafe, Bar and Restaurant
Blue Mountains Accommodation
1. We have the best blue mountains accommodation available here at the Victoria and Albert Guesthouse (wink wink).. okay fine this wasn't really a reason... but visit us anyways.
2. The Three Sisters.... there's a reason why thousands of tourists travel down each year just to see the incredible sights that The Three Sisters Lookout has to offer... it's beautiful.
3. Glow Worm Tunnels.... just the name alone makes it sound cool enough. If you're quite like myself and often feel the irresistible urge to look at some glowing worms in a tunnel, then this is the place to be.
4. Winter Magic Festival.. Unfortunately it's not running this year (2018) but next year if you're looking for true splendour and strange but yet inviting human connection, make sure you drop in and check this one out.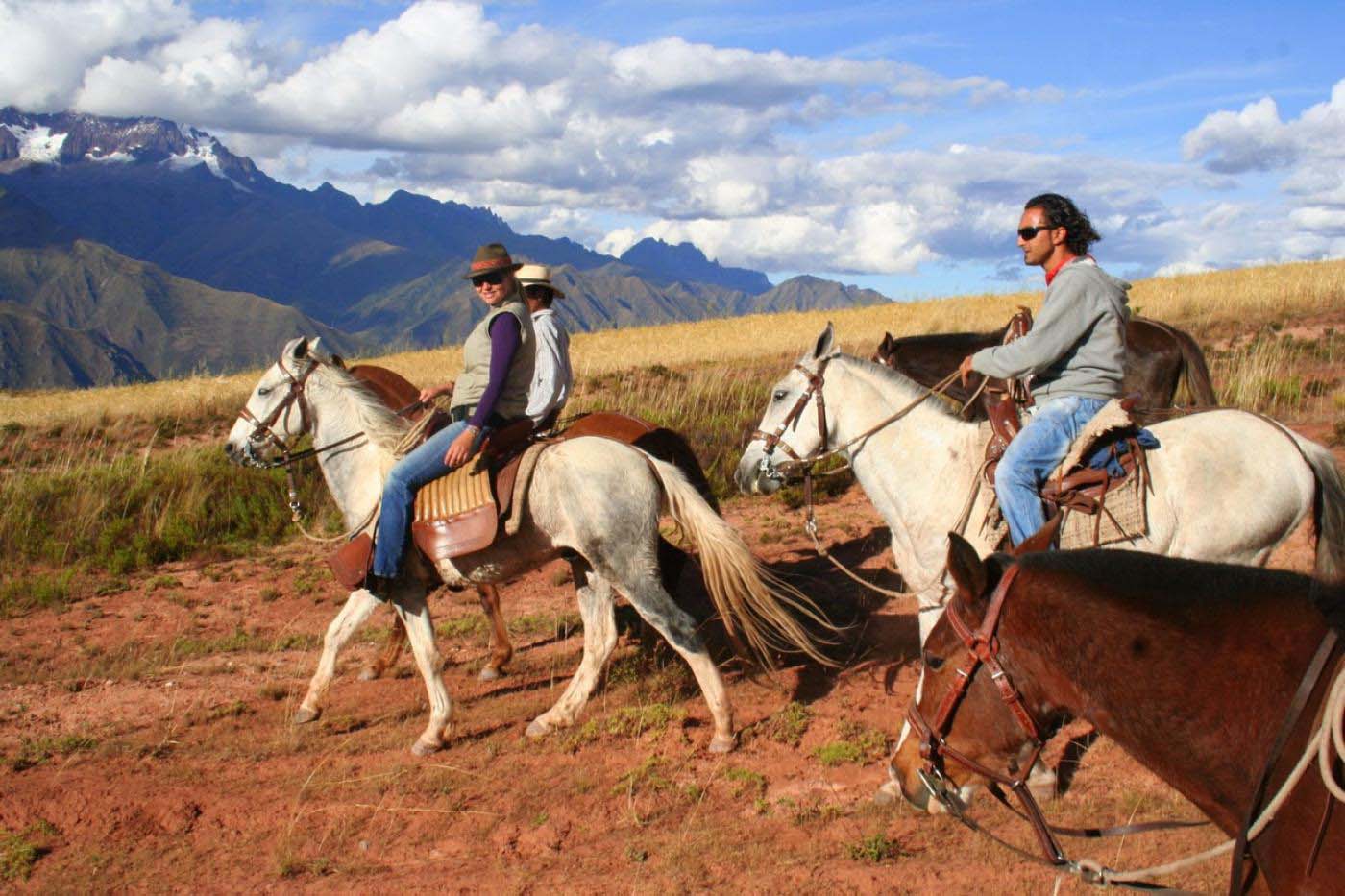 5. Outdoor Adventures... It wouldn't be the mountains if there wasn't the best outdoor adventures available.. Am I Right?
Segway tours, horse riding, motor bike trails, rock climbing and all the fun family stuff that won't hurt your back later on in life.

6. Wine. Okay... Now everyone says they have the best wine. However, the mountains, in particularly the Megalong Valley has the most incredible vineyards one could try. If you're a wine fanatic, the Megalong Valley Vineyards are a must.
This Incredible Place I Heard About
7. I hear there's this place called the Victoria and Albert Guesthouse.. No bias here... but i've heard they make the most incredible coffees for those exquisitely cold mornings, the finest lunches for those hungry bellies and have the best blue mountains accommodation one could search for. Trust me... try them out.


Win a free weekends stay + Meals Included