With our Head Chef 'Derrick ' and other assistant chefs we aim to offer a high quality, affordable and inclusive range for everyone who visits our lovely guesthouse. Gluten free and allergenic food options available.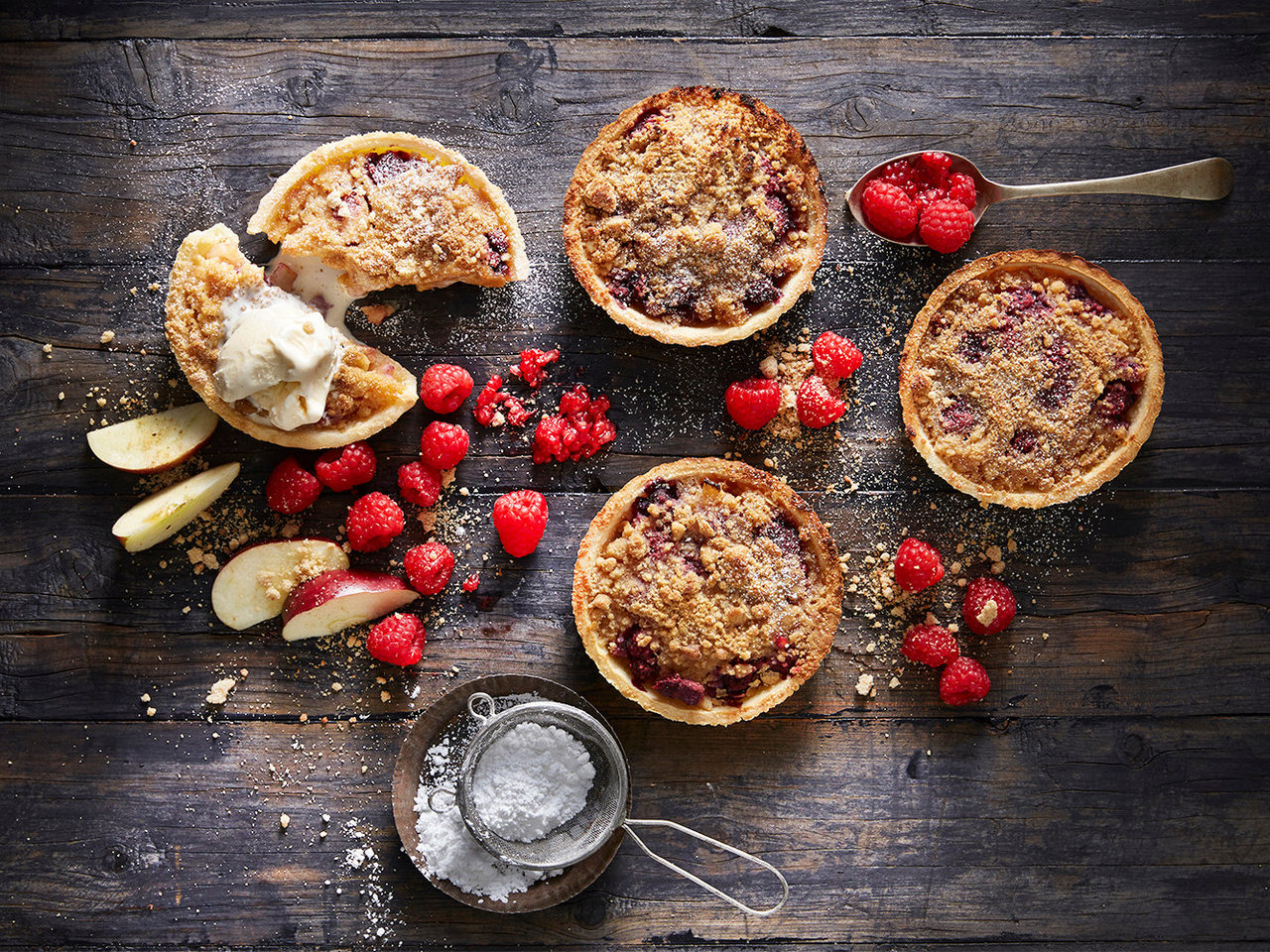 NEW DAILY SPECIALS + MENUS MAY BE SUBJECT TO CHANGE
Breakfast
A gorgeous mixture of healthy yet tasty breakfasts. Whether is eggs and avocado, or just a morning coffee, we've got you covered. Breakfast is available all day at The Victoria and Albert Guesthouse
Download Menu
Lunch
If you haven't stopped by for lunch at the Victoria and Albert Guesthouse, you're missing out my friend! The finest selections, ranging from pasta's to steaks. New Specials every day
Download Menu
Dinner
Fancy taking the wife out for dinner? Trust us, this is where you need to be eating. A complete delicious and affordable that everyone can enjoy, oh and don't forget, we have a fully licensed bar to compliment.
Download Menu